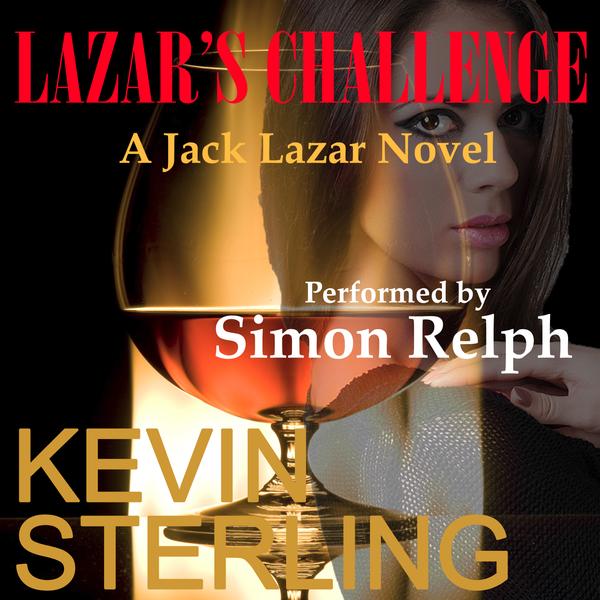 This second, action-packed thriller in the Jack Lazar Series takes us to France after Jack's best friend is roused out of bed at his flat in Paris and taken away at gunpoint, but not before he sends Jack a safety deposit box key and a note saying he's in trouble.
Jack's on the case, but the only clue is an old bottle of Cognac that others are willing to kill for. And to make matters more complicated, there's a sexy French flight attendant named Michele who can't keep her hands to herself.
As Jack digs deeper, he uncovers a sinister international plot, and in no time he's working with French law enforcement and British Intelligence to stop something truly unthinkable.